Henna Lawrence - The Author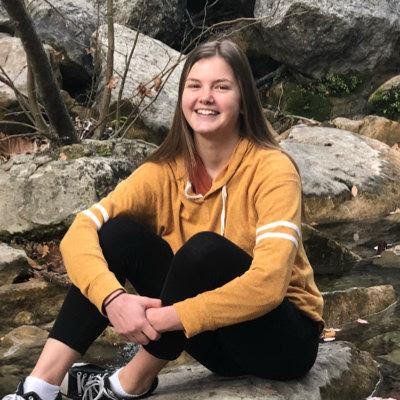 Henna is a freelance writer who is specialized in sharing her thoughts and personal experiences related to natural remedies, home cure, power yoga and fitness. She contributed her piece of work for many websites like How to cure.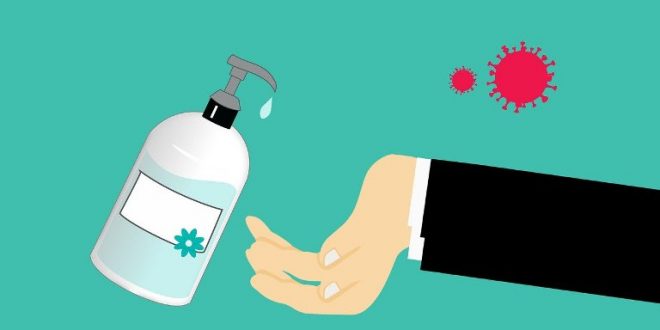 Simple homemade hand sanitizer recipe that can be prepared easily at home with alcohol and aloe vera.
Read More »