Calcium is one of the most needed nutrients for our bodies. It helps our bones and teeth stay strong, our blood to clot normally, as well as to help our muscles, nerves, and heart to function properly. Along with vitamin D, calcium can have benefits beyond bone health: it may prevent diabetes, cancer, and high blood pressure. However, these statements are still not definitive. Also, there are numerous ways to increase the intake of calcium. Furthermore, there are many tables that count the amount of calcium in every product you consume which you can consult with when calculating.
Greens and Vegetables
All green vegetables are the best sources of calcium. Such vegetables are spinach, celery, broccoli, romaine lettuce, cabbage, kale, and many other leafy green vegetables. Out of these ingredients, you can make great salads that are full of calcium that your body desperately needs. Also, you can add more of these vegetables to your usual meals. In addition, you can always add these vegetables or their spices into any soup, stews, or casseroles.
Dairy Products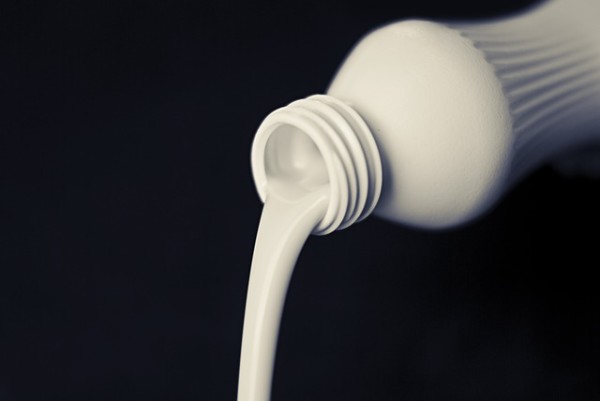 It is common knowledge that milk and other dairy products are filled with calcium and other beneficial vitamins. These products are easily digested and absorbed by our bodies. Make sure to eat yogurt, cheese, or milk with every meal in your day and you will have healthier bones in no time. To have a healthier breakfast, you can use milk instead of water when preparing cereals or oatmeal. Also, milk is a great base for many sauces. When having a snack or just a craving, you can eat a piece of cheese alone or with some vegetables.
Herbs and Spices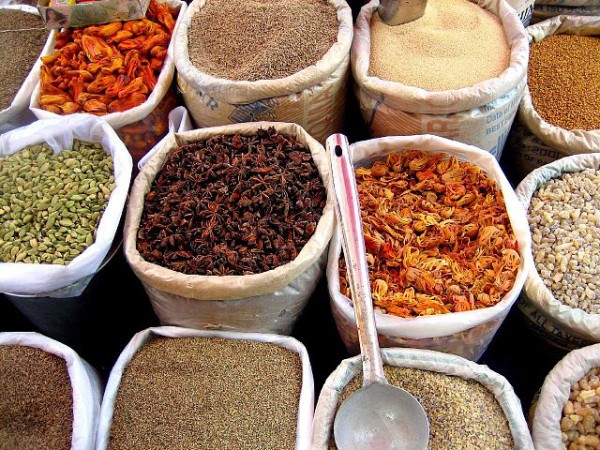 To get a tasty calcium boost, you can use herbs and spices when preparing your meals. Basil, cinnamon, thyme, garlic, oregano, and many other spices are packed with calcium and they make your every meal taste and smell better. When preparing a nice refreshing soup, it is a good idea to spice it with some peppermint leaves and rosemary to add more nutrients. Also, you can always add some of these spices and herbs to your salads to make them greener and healthier.
Beans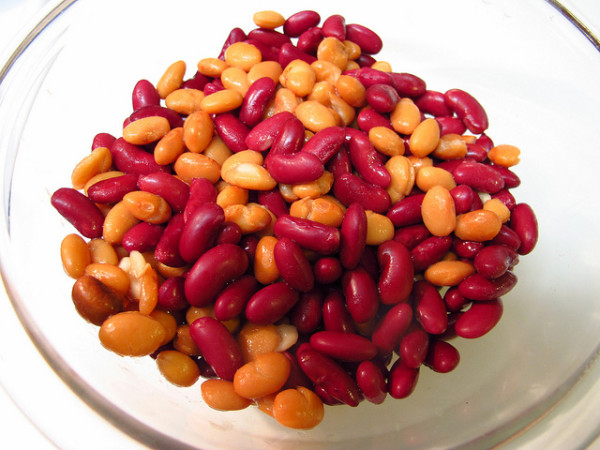 Every kind of beans (kidney beans, black-eyed peas, black peas, baked peas, etc.) are a great source of calcium. You can prepare them any way you like, make them a side dish to your main meal of the day or make a nice stew from kidney beans. You can also mix them into your chicken salad, for example, and have a nice powerful snack.
Other Foods Containing Calcium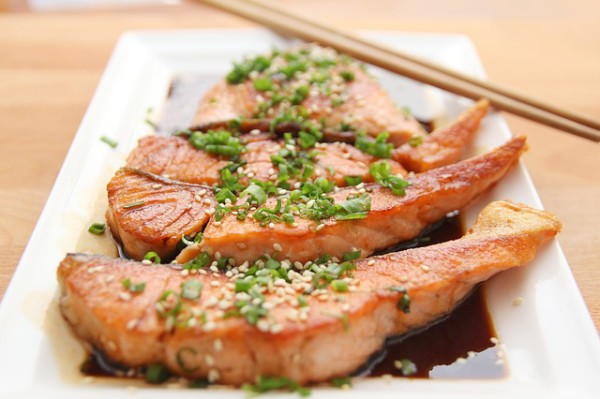 Except for the already mentioned foods, there are many other great sources of calcium. Sea vegetables and salmon are rich with calcium and they go together pretty well. Fruit like oranges and nutty fruit are also packed with calcium as well as sesame seeds. Also, you can find plenty of it in tofu and cereals.
Supplements
On the other hand, if you think that you are not taking enough calcium through food, you can always turn to calcium supplements. However, you have to carefully work out how much calcium you have to take each day, be sure that you understand how the supplements work and always consult a doctor before taking any supplement. But, they are a great help to your diet, and can improve your health a lot.
Finally, in order to keep your bones and teeth in their greatest condition, you have to consider regulating your diet. If you think that is not enough or that you do not have enough time or money, there are various supplements that can help you achieve your goals.
Image Courtesy: Garen M./flickr,tookapic/pixabay,judepics/wikipedia, Wow_pho/pixabay