Simple homemade hand sanitizer recipe that can be prepared easily at home with alcohol and aloe vera.
Read More »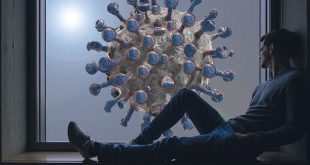 Coronavirus disease (COVID-19) has been labeled as a pandemic by the WHO due to its severity. Read to know about this disease, its symptoms, and safety precautions.
Read More »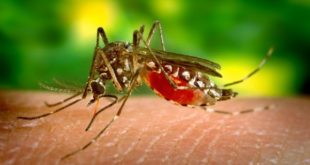 How to prevent Zika virus in this moment of crisis? Here are eight measures you can start taking for instant action and absolute protection. Take care!
Read More »